Whey Permeate or Deproteinized Dairy Mineral Lactose Powder is a natural
co-product
of the Whey Protein Concentrate (WPC) and Whey Protein Isolate (WPI) manufacturing process at wheyco. 
As with most co-products, cost reduction opportunities were the most logical starting point for product adoption. However, we are now seeing the use of permeate to improve functionality, texture, and enhance the flavor and nutritional value of both sweet and savoury applications. 
wheyco functional permeate is used within bakery, confectionery and convenience products, ranging from soups, sauces and dressings to ready-to-eat products and savoury snacks.

Our functional permeate is also used to enhance the creaminess and softness of ice cream, RTD beverages and within powders for vending machines, as well as in coatings and icings.
The wider benefit of permeate is that it can minimize and in some cases eliminate the use of sugars, salt, flavors and additives. Thus not only reducing cost but also enabling cleaner labels on pack.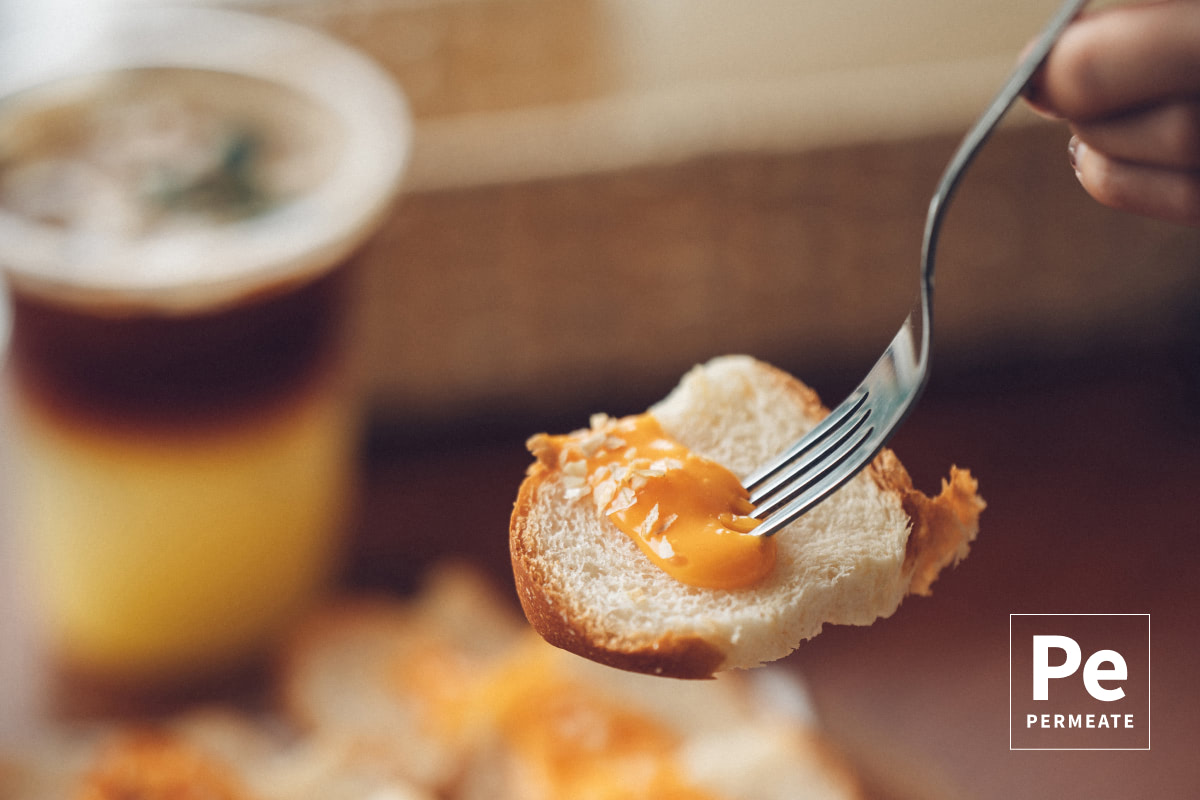 Not All Permeates Are Created Equal.
Liquid permeate from WPC and WPI manufacture is predominantly water (~94%), the remainder being lactose with trace amounts of ash and protein. The high water content makes the drying of permeate costly and challenging.
Furthermore, seasonality and the product mix from dairy processing can cause significant variability in the mineral composition of permeate. 
At wheyco, all our raw materials are sourced from semi-hard cheese manufacture which provides a highly consistent raw material source. Our focus on manufacturing excellence further enables us to achieve a highly stable, functional permeate composition.
A stable composition enables wheyco customers to use high doses as there are no sensory deviations or performance issues. For example, we are seeing significant sensory and cost advantages of functional permeate use within milk chocolate.